An Up-To-Date, Carefully Drafted Will, Trust and common sense Estate Planning can provide Peace of Mind, save money and reduce burden on your family.  For example you can: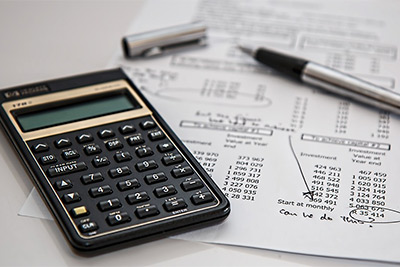 Avoid the fees, expenses, time delays, possible challenges and public record of Probate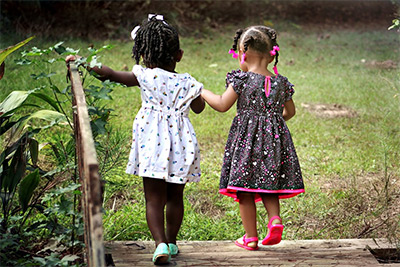 Avoid premature inheritances to young or financially inexperienced children, while assuring preservation and proper distribution of assets in a Trust for them.
Avoid a potentially disqualifying inheritance to a disabled heir who may be otherwise eligible for certain benefits, by creating a Supplemental Needs Trust.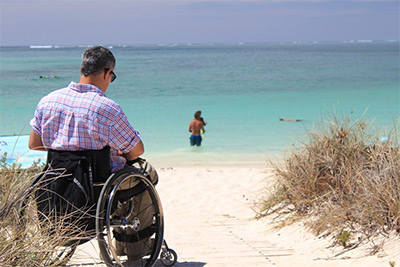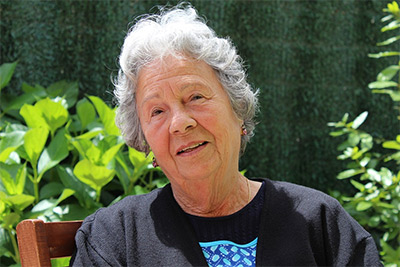 Minimize or eliminate estate shrinkage caused by potential Estate Taxes (both Federal and State) as well as future capital gains and income taxes.
Structure Life Insurance to maximize its benefit to your family and avoid estate taxation.
Protect your primary residence and other assets from the nursing home expenses of long term care.
Avoid potential costs, delays and conflicts with important documents such as Health Care Power of Attorney, Living Will and Durable Power of Attorney.
Standard Fare Documents
The following five basic legal documents are recommended in most cases and can solve a multitude of the most common estate planning concerns.
I. LIVING REVOCABLE TRUST
A Living Revocable Trust is an extremely valuable and flexible legal tool and can be an effective "Will substitute". It is usually the central document of your estate plan. This Trust is a private document and will avoid Probate and its associated fees, expenses, time delays, challenges and publicity. It can preserve inheritances for inexperienced children and those with special needs. Such Trusts may also be designed to save, or even eliminate, potentially devastating estate taxes, that may otherwise be payable.
II. WILL
A Pour-Over Will acts as a "safety net" which passes certain remaining assets (left outside of the Trust) into the Trust for centralized distribution in accordance with your wishes.
III. HEALTH CARE POWER OF ATTORNEY
A Health Care Power of Attorney designates someone you trust to make health care decisions for you, in the event that you cannot communicate them yourself.
IV. LIVING WILL
A Living Will expresses your wishes regarding "artificial" life support medical procedures, in the event you cannot communicate them yourself and you are in a terminal or permanently unconscious condition.
V. DURABLE POWER OF ATTORNEY
A Durable Power of Attorney legally authorizes someone that you trust to make financial and legal decisions for you, in the event that you are unable. It can avoid costly, time consuming Guardianship proceedings.
REQUEST A FREE CONSULTATION
We Can Help.